Midori Francis might be a few years out of college herself, but she returned to undergrad for her most recent role as Alicia on "The Sex Lives of College Girls." And if you haven't seen her character on the HBO Max series yet, well, you've got some studying to do.
"Alicia's grounded, a little sarcastic, strong and has a bit of an attitude—maybe even an attitude problem," Francis explains over Zoom from New York, which the self-described "Jersey girl" calls home these days. "Of course, I think [Alicia] is completely justified."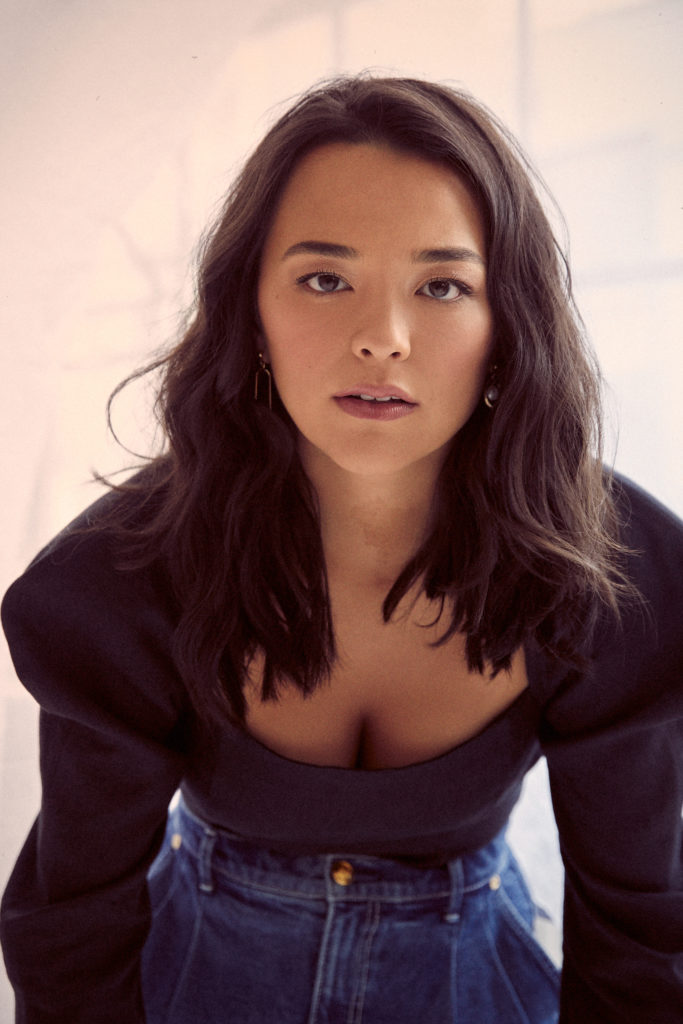 Starring Amrit Kaur as Bela, Pauline Chalamet as Kimberly, Reneé Rapp as Leighton and Alyah Chanelle Scott as Whitney, "The Sex Lives of College Girls" premiered on Nov. 17 and has since garnered a dedicated following. Francis' Alicia, an openly queer student who runs the women's center at the fictional Essex College, has quickly become a fan-favorite, inspiring Twitter polls about "Leighlicia" (Leighton/Alicia) and topping character ranking lists.
But Francis' success in the role didn't happen overnight. Best known for playing the titular Lily in Netflix's holiday series "Dash & Lily," Francis got her start on screen after working her way up in the theater world. "I had a nice little climb," Francis says. "I started in regional theater; I did shows in Syracuse and in Virginia. Then I did my first off-off-Broadway show, then an off-Broadway show, then a co-star and had like, five lines. Then I had 10 lines. Then I had a small supporting role in a movie. Then I was the lead. I had this opportunity to really learn how to do it on the job."
Shortly after Francis' turn in "Dash & Lily," she submitted a taped audition for "The Sex Lives of College Girls" and landed an offer for the role of Alicia. While Francis jumped on board once showrunner Justin Noble told her about Alicia's storyline, it didn't hurt that the series was co-created by none other than Mindy Kaling. "I'm an Asian actor who grew up in a certain era where there were not many heroes for us, and it's Mindy Kaling," Francis says. "When I was doing my little plays and trying to get a TV job, I would listen to her podcast late at night and be like, 'Wow, look what's possible out there.' So, it was a very easy answer as to whether I would want to be a part of that."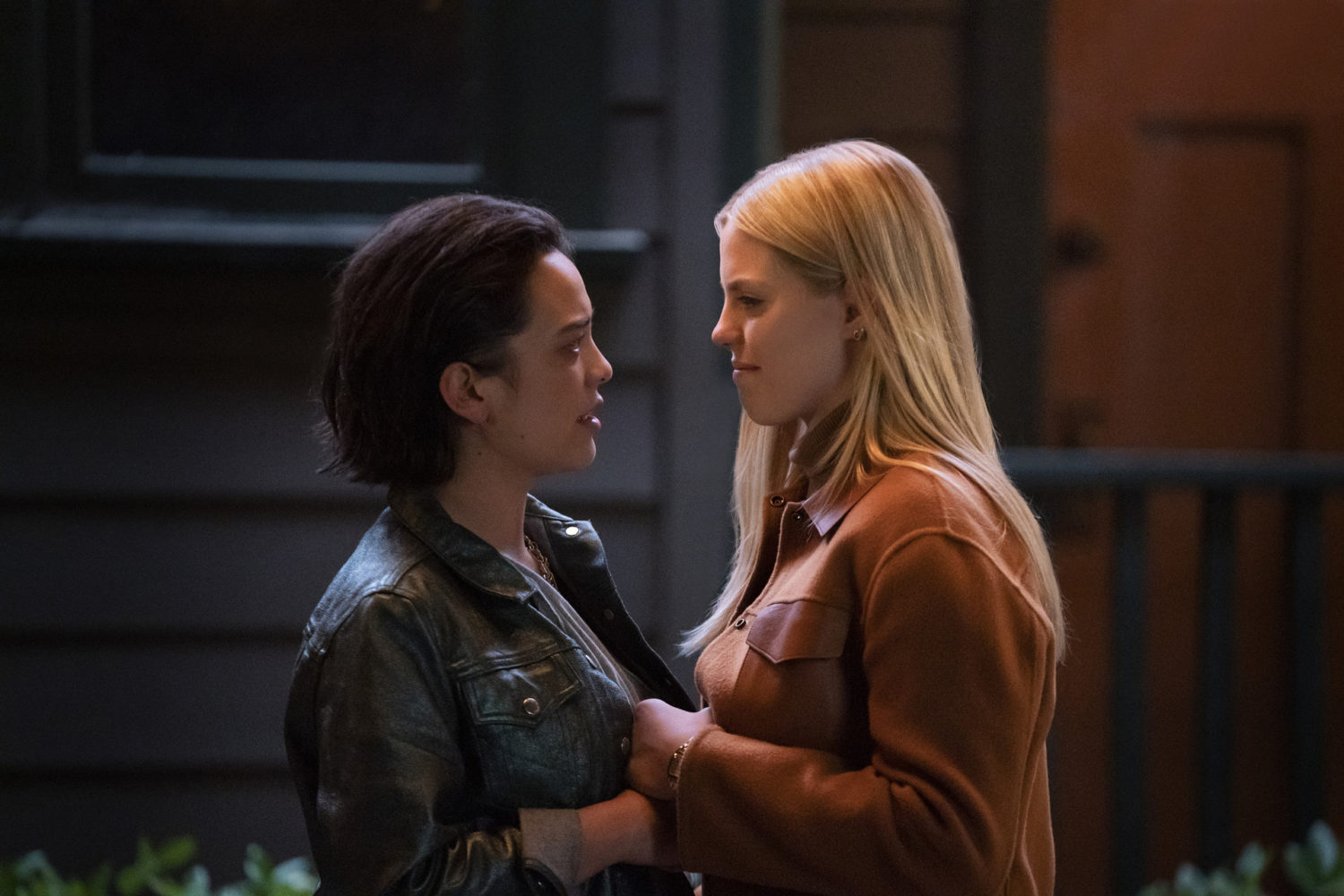 Throughout the first season, Francis even channeled some of her personal experiences into her role. She recalls filming an especially cathartic scene in which Alicia jumps into a fight with a rude fraternity member. "I filmed this show in the middle of the pandemic during the rise of anti-Asian hate, and in Episode 5, Alicia is called a slur—not related to her race, but she shoves the guy down and kicks the sh*t out of him," Francis says. "As a queer Asian actor playing that role, I imagine little Alicia was probably called names for being gay when she was younger, names for being Asian, and in this moment she [says], 'Enough.' I related to that in so many different ways, and I hope other queer Asian women, other Asian women, other people, see and relate to that, too."
With any luck, viewers will get to see more of Alicia soon. Shortly before dropping the final two episodes of the season last Thursday, HBO Max announced on Dec. 7 that the show has secured a second season renewal.
While there's no firm word yet on whether Francis will return for the next installment, she remains focused on bringing new stories to the screen through all the roles she takes on. "I don't have any delusions of grandeur about saving the world, or what I can and can't do," Francis says. "But my mission is making sure the roles I play have some sort of impact, and are representative of the human being in a full and complete way."